If you are interested in nail art and you want to become a nail technician, you will need to learn the right skills and knowledge along with choosing a reliable course provider for your certificate. Being a nail technician can be incredibly rewarding and you will be able to exercise your creativity to the fullest. But there are many practical skills you will need to learn before you can start working with people.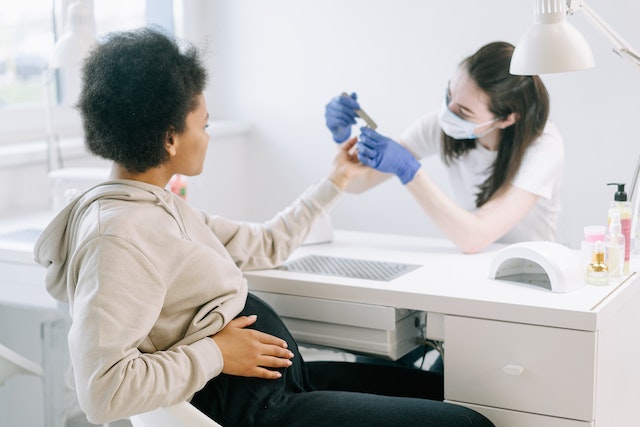 First of all,
You will need to meet the educational requirements to become a nail technician. You need to look for a state approved training programme. The hours for the training programme can vary with the minimum being about 300 hours. When choosing a course, you need to check the curriculum to see whether it covers a variety of topics that will be useful in your career such as nail anatomy, nail diseases, how to work with those suffering from nail diseases, how to keep up sanitation and hygiene. Also you will learn how to create nail art designs along with communicating properly with clients. There are many institutions where you can find approved training programmes such as community colleges, beauty schools and vocational schools.
There will also be a licensing exam so that you can become a licensed nail technician
The requirements for the license will vary when it comes to different exams. Generally, you will have both a written and practical exam so that you can demonstrate your skills along with overall knowledge of nail technology. Once you have your nail technician certificate or license, you will be able to grow your skills even more by starting your business. If you feel like you want to get more experience on the job, you can join a salon or spa. You can check their requirements as well if you have a place to work in mind before you choose a course. Once you have the necessary skills, you can practice on friends and family members. There are also many training sessions and workshops that you can attend to gain more experience.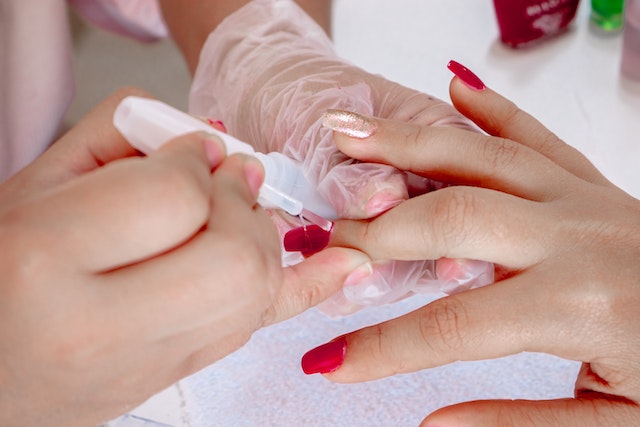 Also,
There is a lot of knowledge you can access from the internet and this will give you a good idea of how to build on a design and execute it. Something that you will struggle with in the beginning is not being able to achieve the design that is in your mind when you start on the nail. But with a lot of practice, you will be able to hone your skills and be able to create increasingly intricate designs. You will also learn about colour theory and how to choose the right colours for a design. Learning never stops and you need to stay up to date with latest trends as customers will make certain requests. And you should also stay on top of the latest techniques when it comes to nail technology so that you are able to provide a quality service to anyone obtaining your services. Some of the resources that will be helpful for you will be trade shows, online forums, social media, workshops and conferences.