Linen is a popular fabric given its many benefits such as moisture wicking, breathability, durability and sustainable nature. Wearing linen clothing can be a very comfortable choice especially in hot summer months. If you are unsure about wearing it or choosing the right garment for you, there are a few things you can learn about the fabric.
Choosing clothing can be a long process. You have to think about what will flatter your figure best when purchasing clothing. So you need to think about which part of your body you want to accentuate and how the colours or textures of the clothing can highlight some of your features. If you have a lean or curvy figure, a mini dress is always a great option. So why not try a linen mini dress for a summer event? It will keep you cool and still be an amazing outfit choice.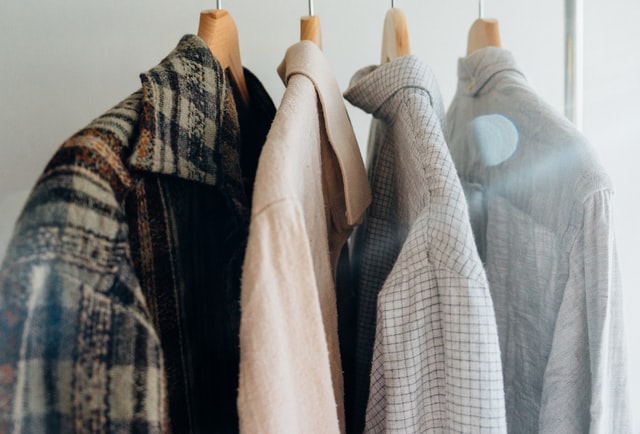 Linen clothing Australia comes in so many different colours. You can go for lighter, darker or vibrant colours to create a unique outfit. Linen is also a great option for when you are vacationing. A simple linen sundress will give you a touch of classic elegance. Good clothing should make you look and feel amazing. And linen fabric will certainly make you feel good as it will be gentle on your skin and help air to circulate keeping you cool throughout the day.
There is a misconception that linen is more of a casual wear fabric. But this cannot be further from the truth. Search for inspiration online regarding linen formalwear. You will find so many dresses and even suits that are made of linen that have a sense of glamour and exclusivity. You have to consider the style of the dress and the colour when choosing a linen dress as formalwear. You can wear dark coloured linen pants with a linen blazer or a short sleeved top as smart casual clothing. Darker colours are very versatile and you can easily dress them up or down.
Linen pants can be worn by men or women and they are a comfortable option as work attire. You can wear white linen pants and dresses in the summer. By keeping the same colour theme throughout by having the pants and the top match, you can create minimal fashion. You can also experiment with colours and patterns. You can accessorise as well to make the colours of your linen clothing pop.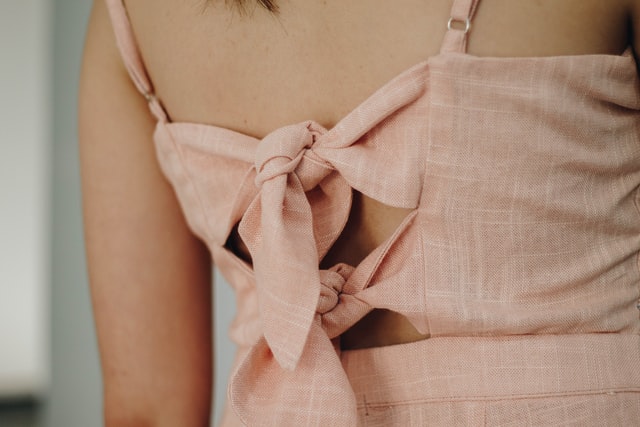 One essential you should have in your closet is a pair of high waisted pants. And you can easily have this made from linen. You can tuck in the blouse so that your pant is highlighted. You will see many wide leg linen pants in online stores. They don't restrict your movement and they can be so comfortable to wear the whole day. When creating an outfit, you can go for bright coloured wide leg pants matched with a tank top. You can add some heels to elevate the outfit a bit more.