If you are on the lookout for maternity dresses for different occasions, here are a couple of tips you might like to stick to.
Focus on Your Specific Needs
Keep in mind that, when it comes to style and fashion during pregnancy, a lot of things don't work the same way they used to previously. This means for instance, that you cannot impulse shop and grab just about any dress that is attractive and save it for an occasion.
Instead, when it comes to choosing a dress for an occasion during your pregnancy, you would rather shop when a particular occasion/event gets closer.When you do, you'd be able to accommodate your present pregnant body beautifully into the dress you've chosen, instead of having to go through a struggle to fit in it, only to feel uncomfortable in it.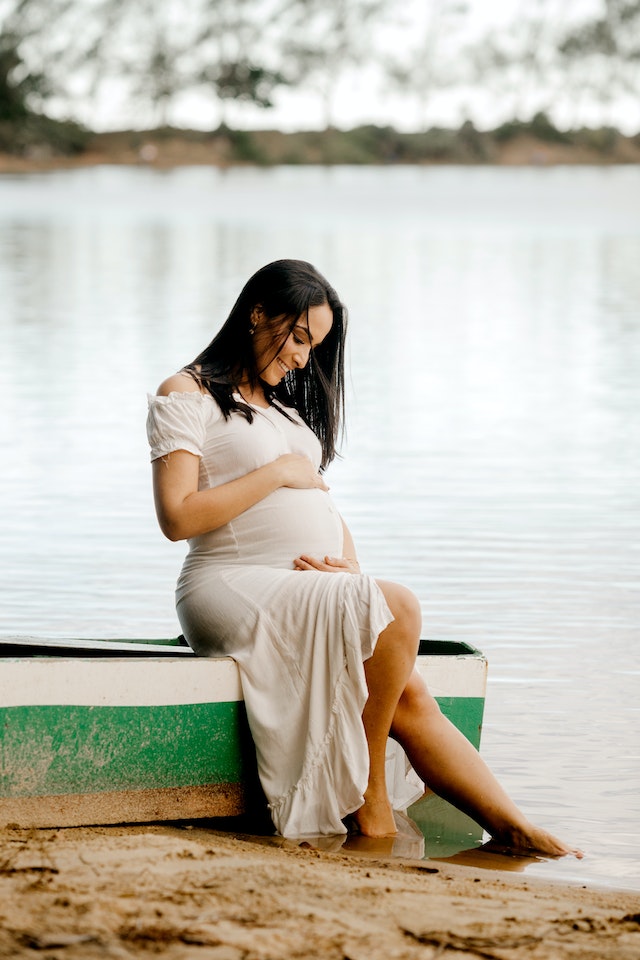 Assess your body – the size of your belly, and the little discomforts you have, if any, and choose a dress that fits you well, overall.A flowing dress might be ideal, irrespective of the occasion, but sometimes, you should still be able to carry off a snug, shimmering bodycon dress beautifully. Thus, pay attention to your body and its preferences.
Choose Short and Long Dresses
While full length dresses are the most common type when it comes to maternity wear, you can always try your options if you are in a mood to. Shorter dresses are never a 'no no' during pregnancy. In fact, if you try a couple and look and feel great in them, there is absolutely no reason why you shouldn't deck yourself up in one on a special occasion.
The only person who should be setting limits to your maternity wardrobe is yourself, and you do so for a very good reason. Otherwise, you can always enjoy the freedom you've had all the while.
Choose Fabrics Wisely
You may be dealing with your pregnancy really well, that others may even envy the fact that you hardly have any difficulty or discomfort. Nevertheless., it is always a good idea to be very careful with the fabrics you choose, and not ignore the comfort factor entirely. As mentioned before, a pregnant body is unpredictable, and you never know when you will feel queasy for the first time – it could be at a dinner party while you are seated comfortably and having a casual chat with your friends.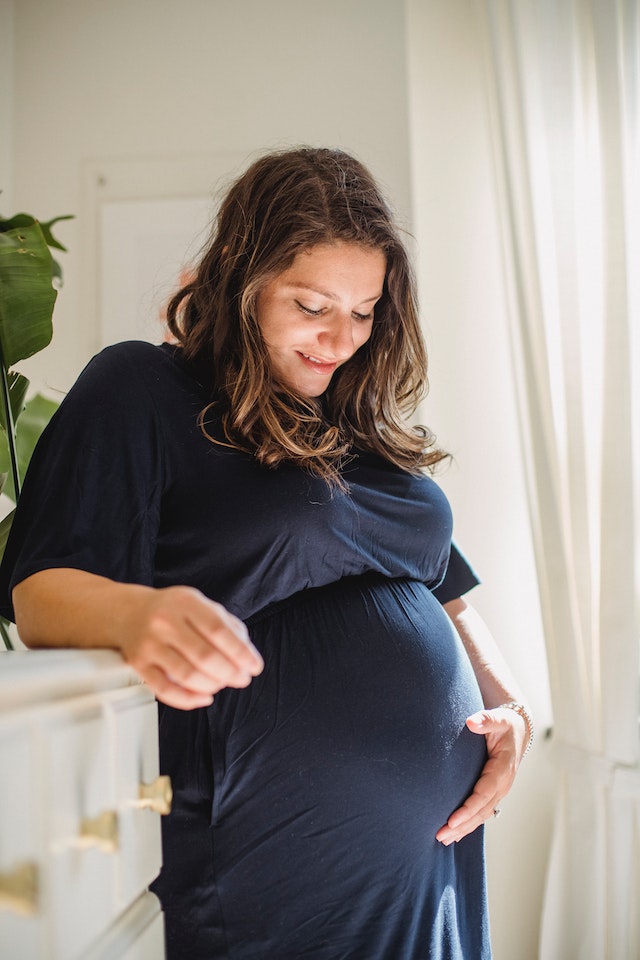 Thus, opt for breathable fabric – cotton and soft silks that are airy and also drape well on you so you don't feel suffocated, and also so you wouldn't get dehydrated in warmer atmospheres.If you are looking to Buy a maternity dress for Summer, but don't want to walk around the stores, simply check out some of the greatest ranges online!
Pick Great Colours
Don't be surprised, but sometimes, in pregnancy, you will realize that some colours that didn't really go with your skin before, suddenly look great. This could be something to do with your pregnancy glow, or even with your new perspectives and the psychological changes you may be subjected to. Colours and shades that were never your thing could turn out to be your new favourites, and whether it might be a tentative thing or no, simply go ahead and live in the moment!