Maintaining a lengthy skincare routine everyday can be tough especially when you follow a hectic daily schedule. However, it is also important to look your best everywhere you go for that added confidence when dealing with other people.
Looking and feeling good everyday doesn't need to be time-consuming and difficult. If you're the busy, on-the-go type, you could always go for a minimalist skincare routine when preparing for the day. Here are the basic steps that comprises the minimalist skincare routine for healthy and beautiful skin every day.
Cleansing
Cleansing the skin is always the first step of any skincare routine. It is recommended to cleanse the face in the morning before applying on any makeup or beauty products and in the evening to remove the makeup and accumulated dirt throughout the day. Choose the right facial cleanser that is formulated for your skin type to get best results. Be sure to rub the product gently into the skin so it doesn't cause irritation.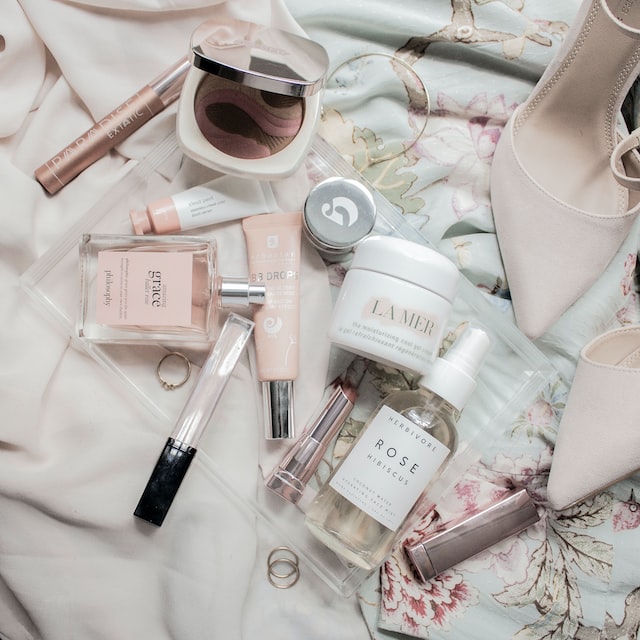 Exfoliate
Exfoliating is another important step to maintain a beautiful skin. The process removes dead skin cells on the surface, bringing out a fresh new layer of skin that looks brighter and moisturized. Exfoliating can be done once or twice a day using gentle exfoliating chemicals or items like a soft sponge, washcloth, scrub, and many more. Be gentle in exfoliating especially when you have sensitive skin.
Moisturize
After exfoliating, it is now time to moisturize the skin. There are different moisturizers formulated for different skin types. Choose the right one that is suited to your skin to get just the right amount of moisturizing your skin needs.
Moisturizers help reduce the aging process of the skin and minimize visibility of fine lines and other signs of skin aging. It also makes the skin look younger and more glowing from within. You can keep your skin naturally glowing throughout the day by moisturizing regularly.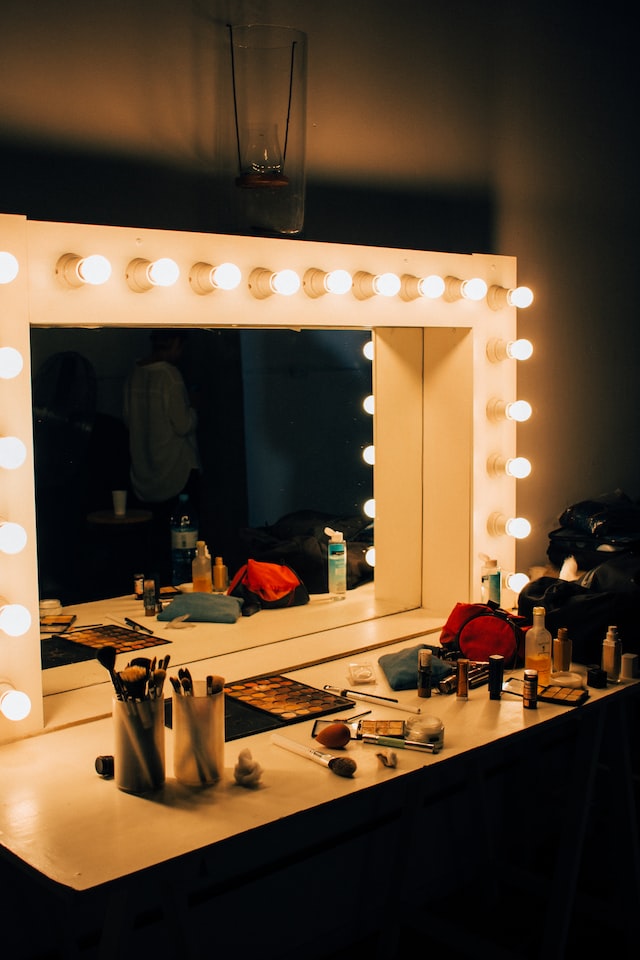 Serum or Oils
While your skin can already get a lot of benefits from the previous steps, you could feed your skin additional benefits by applying serums or oils. Serums and oils contain more active ingredients such as antioxidants which keep the skin healthy and glowing. Serums and oils contain more active ingredients than creams.
Aside from that, the compounds are also easily absorbed into the skin if it is in serum or oil form than in cream form. Determine what your skin needs and look for a serum that is formulated to target those skin issues. If you're looking for the right product, browse The Kind Collective's face makeup range and find the perfect face serum that suits your skin type.
At first, you might not see the results on your skin yet. Your skin won't change overnight after following a minimalist skincare routine. It is important to stick to your new skincare routine for a few weeks before you start noticing some benefits and great results it gives to your skin. Maintain it and your skin would surely improve and look great in time.