Every female on planet earth must have at least one pair of leggings. As we have to face the hustle and bustle of life, we always look towards what could make our lives easier. This is true even in the area of clothing.
Who said you cannot have convenience, comfort and style in one piece of clothing? We all know the depth of versatility within a single pair of legging's, imagine being able to style your leggings for any occasion? Here are a few tips on how you could style your leggings: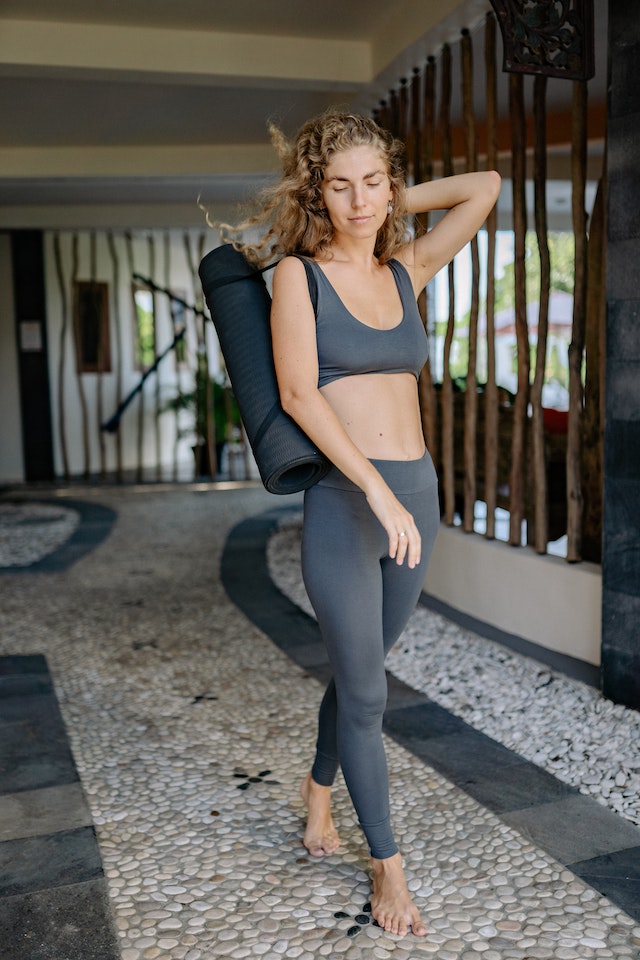 1. Crop Tops
For this tip, you need to pair up a crop top with a high waist legging for a chic look. This is the game changer. A stylish crop top paired with high waist leggings could take you from lounge attire to a night out with the girls. I am not talking about your basic crop tees here!
Get the glitter and sequins to get your sparkle on with a quality pair of leggings and you are ready for the night. If you would like to prepare an outfit for a more casual vibe, I suggest pairing a tank crop with bright and patterned leggings to show off your individual look.
2. Go for the Shirt
Let's say you are working in a corporate office and in some cases, corporates will absolutely not allow leggings worn into work. However, there are corporates and offices that are more lenient in terms of suitable work attire. But, if you fall into the first category, there is a solution for you.
Jeggings! Also known as jean-leggings, it gives the look of jeans with the comfort of leggings. You could get jeggings in black or white and no one will see the difference and to make it more appropriate for the office make sure you pair it up with a well-fitted shirt and maybe add a blazer to it, for that official touch.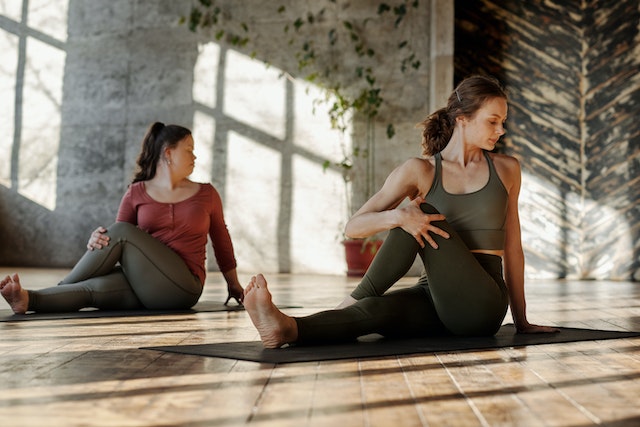 3. Grab that Hoodie
Due to the popularity of leggings in fashion world, you have a variety of options available to you. You could switch out your usual black leggings with brighter and bolder colours and pair it up with a neutral or black hoodie to stay on trend. Make sure to add in some white trainers to bring your outfit together. This is the perfect outfit for the movies, heading into a study group or going for any other casual event.
4. Add the Statement Pieces
If you want to stand out in the crowds of legging-wearing women, a statement piece will do the job. An outerwear statement piece is just what you need to elevate any simple legging look. This could be especially useful to you during the winter period as the cold starts blistering in, statement outerwear will keep you cosy and comfortable when paired with your leggings. Make sure you have a wild jacket, excellent quality coat and a unique fluffy outerwear to pair up with your leggings next winter!
Use these tips to level up your legging-style.